A Message from the Superintendent
Dear South Holland School District 151 Families,
Great things are happening in School District 151! Believe it or not, the end of the 2022-23 school year is just five weeks away. During this time of year, our amazing teachers, staff, and administrators are keeping the children engaged and excited by involving them in a variety of field trips, hands-on experiences, enrichment activities, and special events. These activities are designed to expand students' horizons and allow them to use the skills they have learned throughout the school year. As we are finishing this school year, we are already planning for 2023-24. I would like to share some important updates for the coming year.
Administrative Changes
As you know, Mrs. Patricia Payne, Principal of Coolidge Middle School, will be retiring after 39 years of outstanding service to the students at South Holland School District 151. Mrs. Payne's leadership, guidance, and support helped to shape the lives and careers of generations of children, families, and educators. The entire School District 151 community thanks Mrs. Payne for her years of dedicated service.
Mrs. Chevia Rush has been appointed as the next Principal of Coolidge Middle School. Mrs. Rush will continue in her current role as Assistant Principal of Madison School until the end of the school year. She will transition into her new role on July 1, 2023. Mrs. Rush was a teacher at Coolidge Middle School for many years before becoming Assistant Principal at Madison School. As many of our families know from experience, Mrs. Rush is a strong, energetic, and positive leader who is devoted to the children of our community. She will do a great job as Coolidge's Principal.
Since Mrs. Rush is transitioning to Coolidge, there will be a new Assistant Principal for Madison School. Ms. Erika Thomas will be joining School District 151 in this role. Ms. Thomas has a wealth of experience as a Teacher, Interim Dean, and Assistant Principal. Ms. Thomas is excited to join our community.
Board Update
We are pleased to share that Mr. Benjamin Clark (former School District 151 student and staff member) has joined the School District 151 Board of Education. Mr. Clark joins our six other Board Members – Mrs. Burton, President; Mrs. Wells, Vice President; Ms. Shane, Secretary; Ms. Boykin; Mrs. Davis; Mrs. Turner – in representing and serving the School District 151 community.
The Board of Education will be seeking out parents to join them in the development of the next School District 151 Strategic Plan. The strategic planning process will kick off in September. Please be on the lookout for more information.
School Calendar
The 2023-24 School Calendar is now available. South Holland School District 151 will continue to use a Balanced School Year Calendar for the upcoming school year. Schools will offer intersession programs in October, January, and April.
Thank you for your continued support.
Sincerely,
Dr. Teresa Hill
Superintendent of Schools
Get to Know Dr. Teresa Hill
I have served as Superintendent of South Holland School District 151 since 2012. Prior to coming to School District 151, I served as an Assistant Superintendent for Curriculum & Instruction in Bloomington, IL and Barrington, IL for a total of six years. I have served as an Elementary School Principal and Elementary Assistant Principal in Central Illinois. I started my career as a Kindergarten teacher in Peoria Public School District 150.
After attending Franklin Elementary School and Lincoln Junior High School (District 148) and graduating from Thornridge High School (District 205), I earned Bachelor's, Master's and Doctorate degrees in Elementary Education and Educational Administration and Foundations from Illinois State University. My research and service interests focus on the achievement gap, school improvement, curriculum and instruction, equity, and reading instruction.
As an educator, my favorite thing to do is visit schools and watch student learning. Most School District 151 students have seen me at one time or another visiting their classroom, walking through the hallway, or watching their extracurricular activity. I am inspired by the great things we can do with and for students both inside and outside of the classroom.
My motto is "All children can learn . . . Period."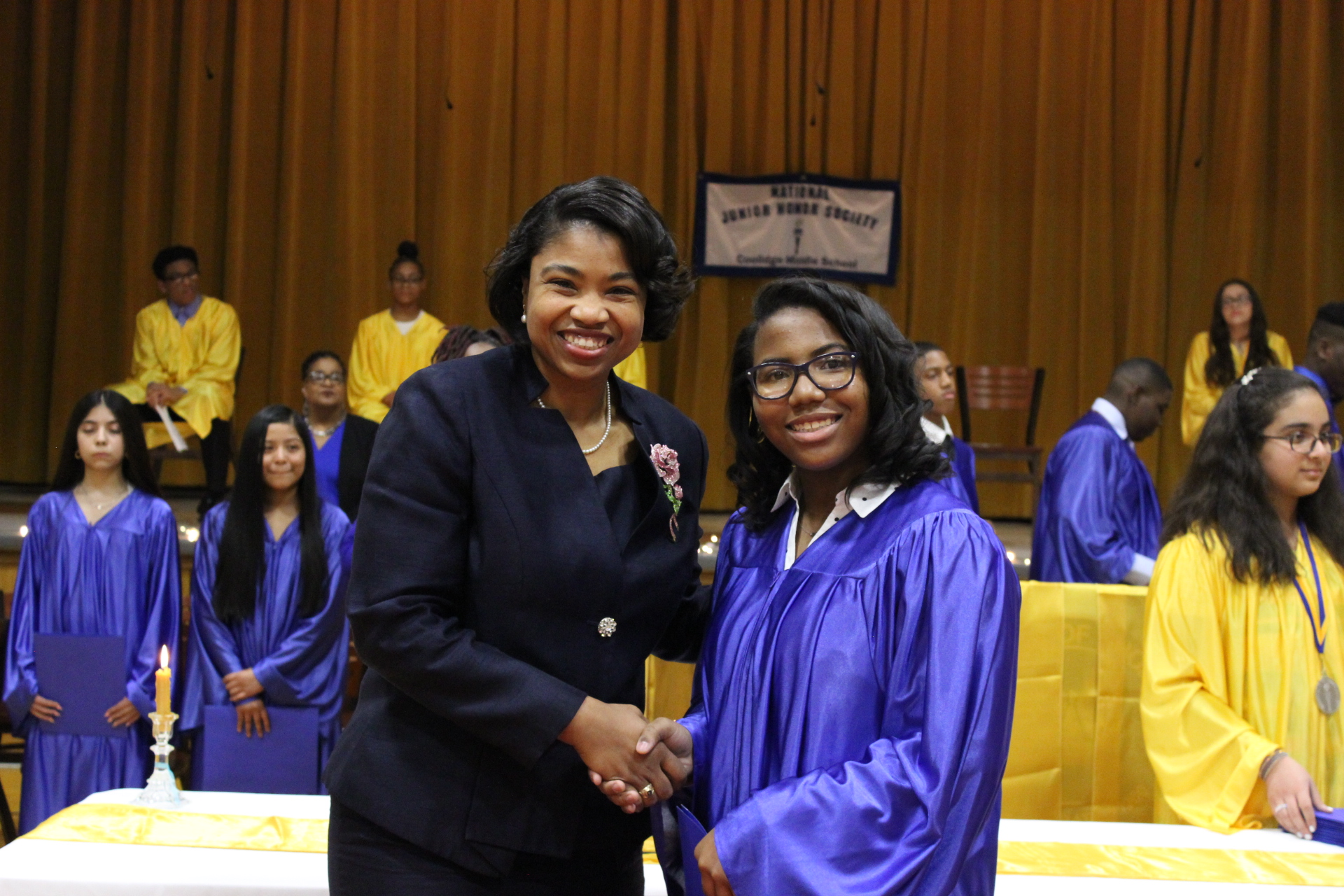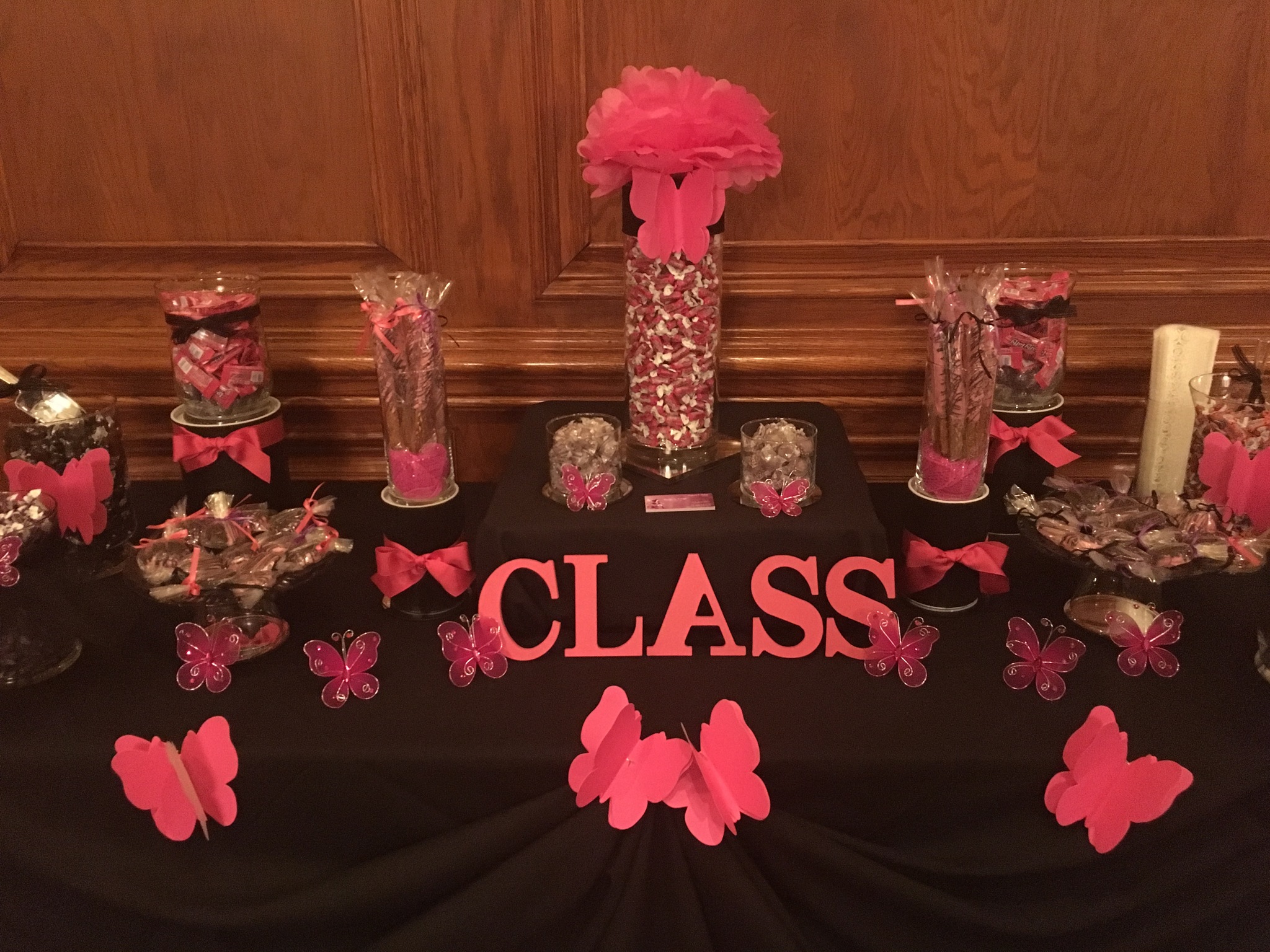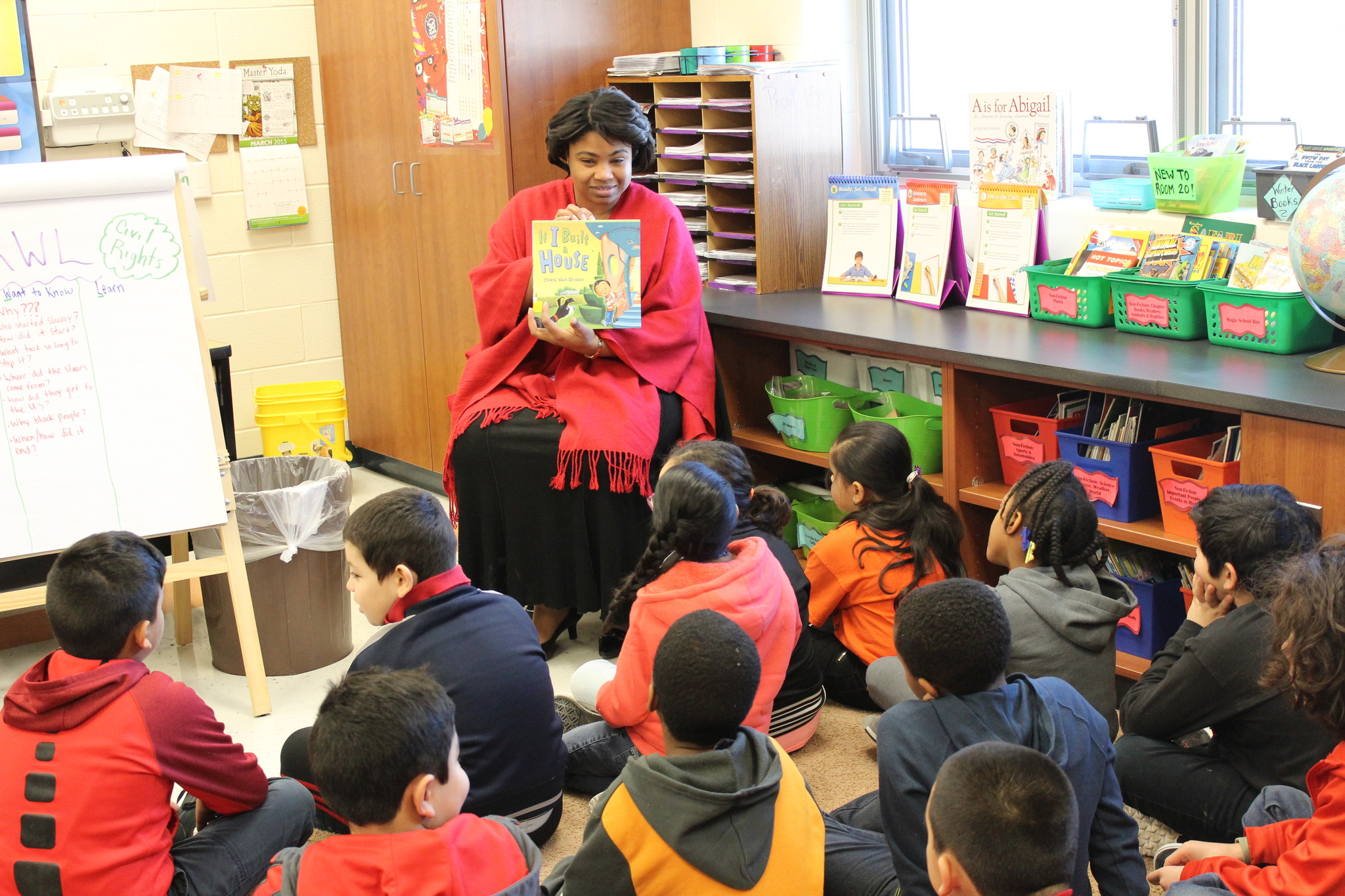 Superintendent's Memberships & Affiliations
Mrs. Tamila McDade
Executive Assistant to Superintendent