A Message from the Superintendent
November 30, 2020
Dear South Holland School District 151 Families,
We hope that you had a safe and happy Thanksgiving holiday and break. We are thankful for our children and families and we look forward to a time when we can return to in-person learning. I want to share a couple of important updates for all of our families.
COVID-19 Precautions
We are continuing to monitor the COVID-19 numbers in Illinois and in our community. It is clear that the COVID-19 positivity rates have increased. The CDC has warned that we may see an increase in cases after the Thanksgiving holiday. Out of an abundance of caution, all South Holland School District 151 schools and the District Office will be closed to the public from Monday, November 30 through Sunday, December 13, 2020. During this time, teachers and staff members will work from home. Students will continue to participate in Remote Learning. Parents and community members may reach teachers, Principals, and other district staff members by email or by phone. Food distribution will continue at each building on Monday, Wednesday, and Friday.
Remote Learning – Modified Friday Schedule
I want to take a moment to thank all of our families for the support you have provided for Remote Learning. We know that Remote Learning has been challenging for children, families and teachers alike. Although teachers and families have worked together to help all children learn, Remote Learning does not allow for the amount of individualized attention, support or student engagement that we are able to provide on-site in our schools. If students begin to fall behind in Remote Learning, it is difficult for them to catch up.
To support all of our children and families, all South Holland School District 151 schools will implement a modified Friday schedule during the month of December. The Remote Learning schedule for all grade levels will remain the same on Monday through Thursday. On Friday, each school will modify the schedule to allow children time to complete unfinished (e.g. makeup) work, receive small group or individualized instruction scheduled by the teacher, or complete enrichment activities. Teachers will be available throughout the day to answer student or parent questions and to provide extra support.
The goal of the modified Friday schedule is to support children and relieve some of the pressure on children and families. Each school will communicate the specific details of their modified Friday schedule this week.
Please continue to stay safe, wear a mask, wash your hands, and maintain social distance. There is light at the end of the tunnel and we will get there together.
Sincerely,
Dr. Teresa Hill
Superintendent of Schools
I have served as Superintendent of South Holland School District 151 since 2012. Prior to coming to School District 151, I served as an Assistant Superintendent for Curriculum & Instruction in Bloomington, IL and Barrington, IL for a total of six years. I have served as an Elementary School Principal and Elementary Assistant Principal in Central Illinois. I started my career as a Kindergarten teacher in Peoria Public School District 150.
After attending Franklin Elementary School and Lincoln Junior High School (District 148) and graduating from Thornridge High School (District 205), I earned Bachelor's, Master's and Doctorate degrees in Elementary Education and Educational Administration and Foundations from Illinois State University. My research and service interests focus on the achievement gap, school improvement, curriculum and instruction, equity, and reading instruction.
As an educator, my favorite thing to do is visit schools and watch student learning. Most School District 151 students have seen me at one time or another visiting their classroom, walking through the hallway, or watching their extracurricular activity. I am inspired by the great things we can do with and for students both inside and outside of the classroom.
My motto is "All children can learn . . . Period."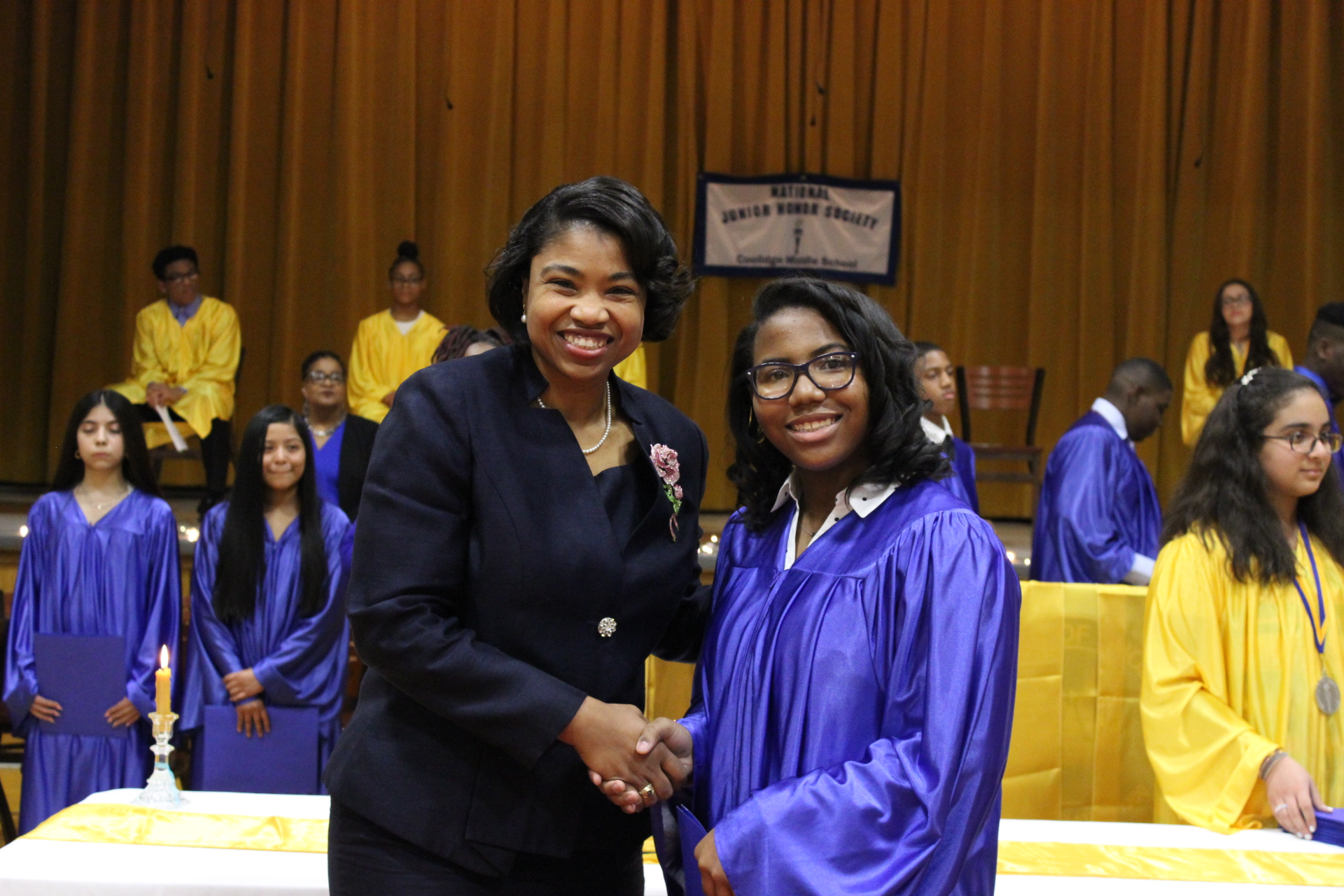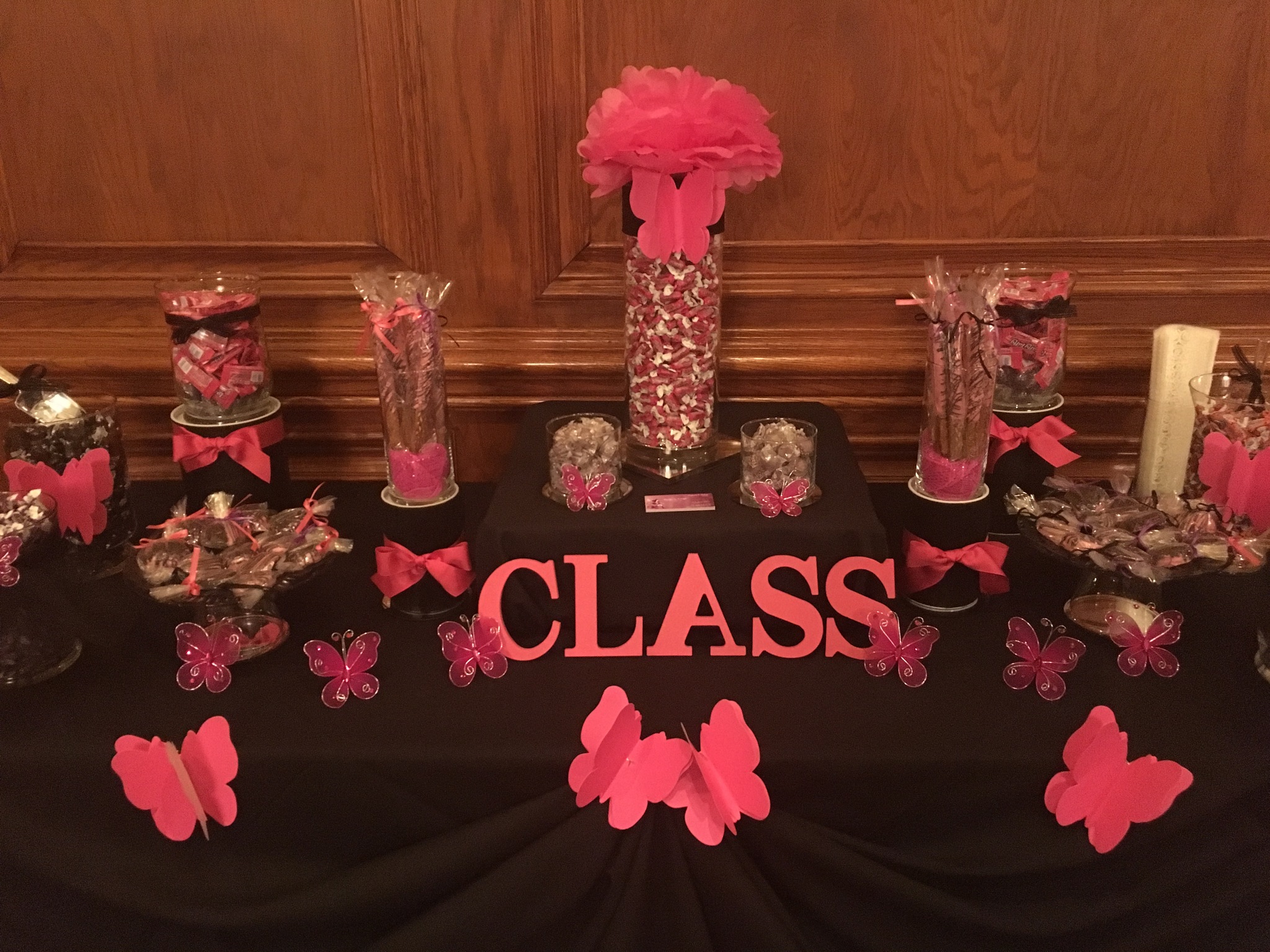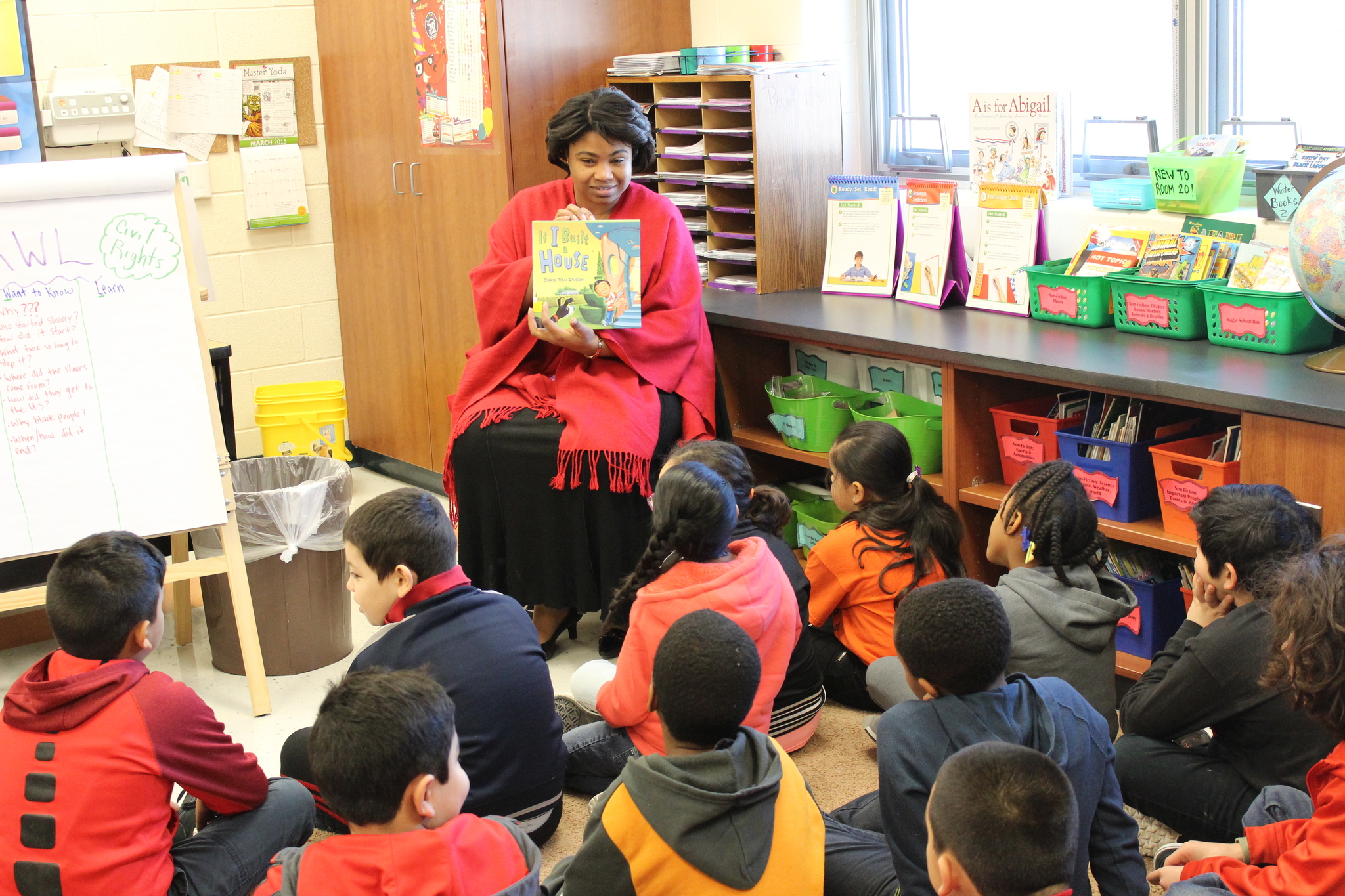 Superintendent's Memberships & Affiliations