5Essentials Survey
Greetings,
This is a reminder to participate in the annual 5Essentials Survey administration. The survey window is from January 24 – March 31, 2023. Survey responses will enable our district to make considerations based on the responses given by South Holland School District 151 parents. Your identity and individual survey responses will be kept confidential and will not be connected to you or your child.
Please visit https://survey.5-essentials.org/Illinois/ to take the parent survey.
If you have any questions about the survey, please contact UChicago Impact Customer Support at 1-866-440-1874 or impact-surveys@uchicago.edu.
Sincerely,
Dr. Teresa Hill
A Message from the Superintendent
December 13, 2022
Dear South Holland School District 151 Families,
Taft, Eisenhower, Madison, and Coolidge Schools will close for Winter Break at the end of the day on Friday, December 16th. Winter Intersession Programs will take place at all schools from Tuesday, January 3 through Friday, January 6, 2023. All students will return to school on Monday, January 9, 2023.
Technology Devices
On Wednesday, December 14th, students will bring home their student technology device for Winter Intersession/Break. For students in grades K through 2, this includes an iPad, a case, and a charging cable. For students in grades 3-8, this includes a laptop, a case, and a charging cable. Since families are responsible for the safekeeping of the iPad or laptop, we are asking you to store these items in a safe, dry place, such as a closet or cabinet.
During Winter Break, we are asking all families to take advantage of this time to give the children a break from screen-time, online activities, and social media. Although the use of technology devices can be helpful, it can also be overwhelming and give children access to negative images and interactions.
Any educational materials sent home during the break will be in paper packet form. Your child will not need to use their district-issued iPad or laptop for any planned work over break. Your child will not need to access their district-issued technology device unless there is an e-Learning Day in January.
When your child returns to school on Monday, January 9, 2023, please have your child bring their technology device, case, and charger back to their classroom.
E-Learning Days
In the event of a Snow Day or other emergency that makes it unsafe to attend school in person, School District 151 will announce an "E-Learning Day". Instead of closing school in these situations, students will participate in E-Learning from home using their iPad or laptop. If this happens, we will notify families by telephone, email, and text message. We will also post the information or our district website and share the information with the local television and radio stations.
Family Contact Information
If your phone number, email address, or other contact information has changed during the school year, please reach out to your child's school to update it as soon as possible. This will help us to reach you in case of an emergency or if we have to call an E-Learning Day. Now is a great time to double-check this information.
We wish everyone a safe, happy, and healthy Winter Break and holiday season!
Sincerely,
Dr. Teresa Hill
Superintendent of Schools
Get to Know Dr. Teresa Hill
I have served as Superintendent of South Holland School District 151 since 2012. Prior to coming to School District 151, I served as an Assistant Superintendent for Curriculum & Instruction in Bloomington, IL and Barrington, IL for a total of six years. I have served as an Elementary School Principal and Elementary Assistant Principal in Central Illinois. I started my career as a Kindergarten teacher in Peoria Public School District 150.
After attending Franklin Elementary School and Lincoln Junior High School (District 148) and graduating from Thornridge High School (District 205), I earned Bachelor's, Master's and Doctorate degrees in Elementary Education and Educational Administration and Foundations from Illinois State University. My research and service interests focus on the achievement gap, school improvement, curriculum and instruction, equity, and reading instruction.
As an educator, my favorite thing to do is visit schools and watch student learning. Most School District 151 students have seen me at one time or another visiting their classroom, walking through the hallway, or watching their extracurricular activity. I am inspired by the great things we can do with and for students both inside and outside of the classroom.
My motto is "All children can learn . . . Period."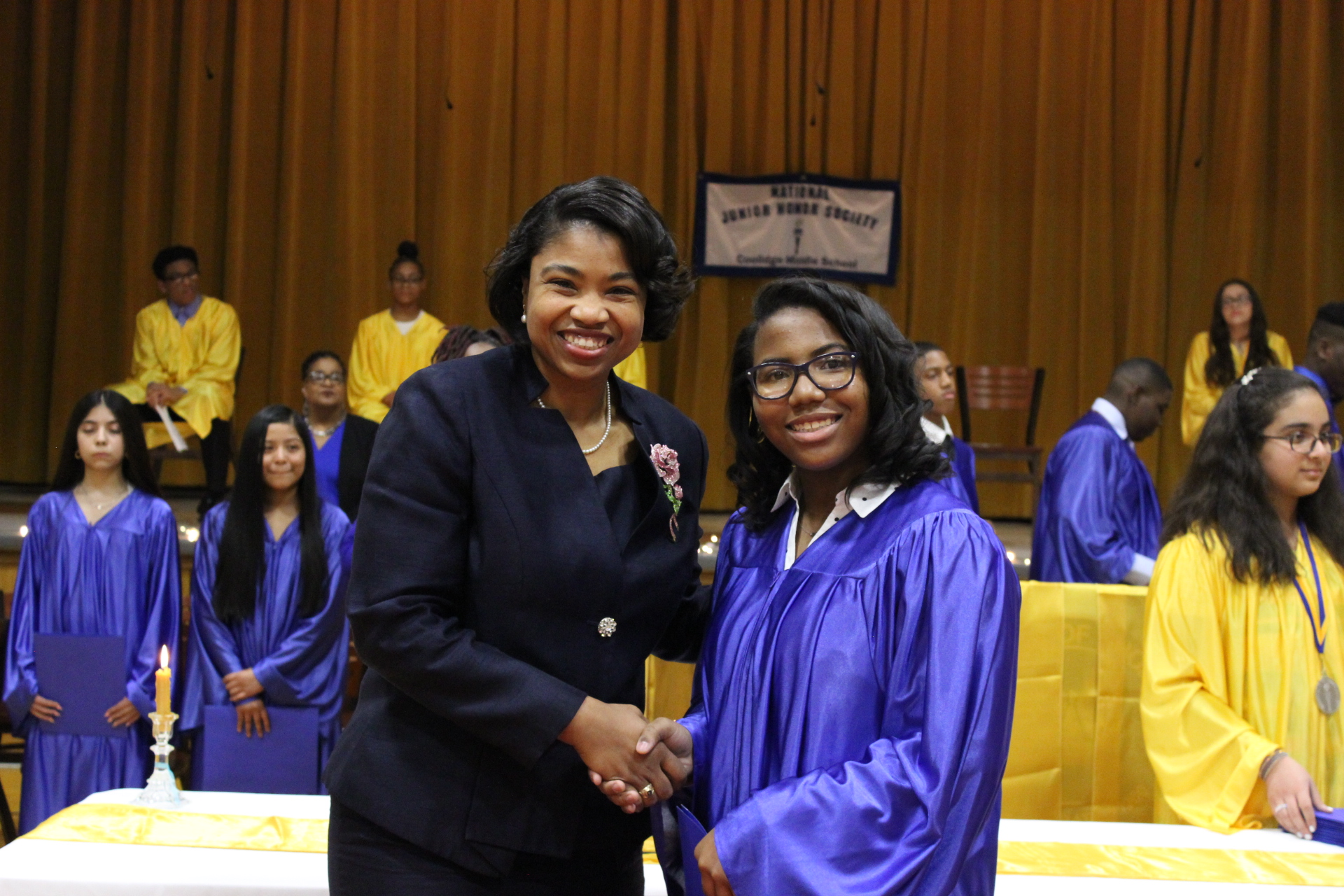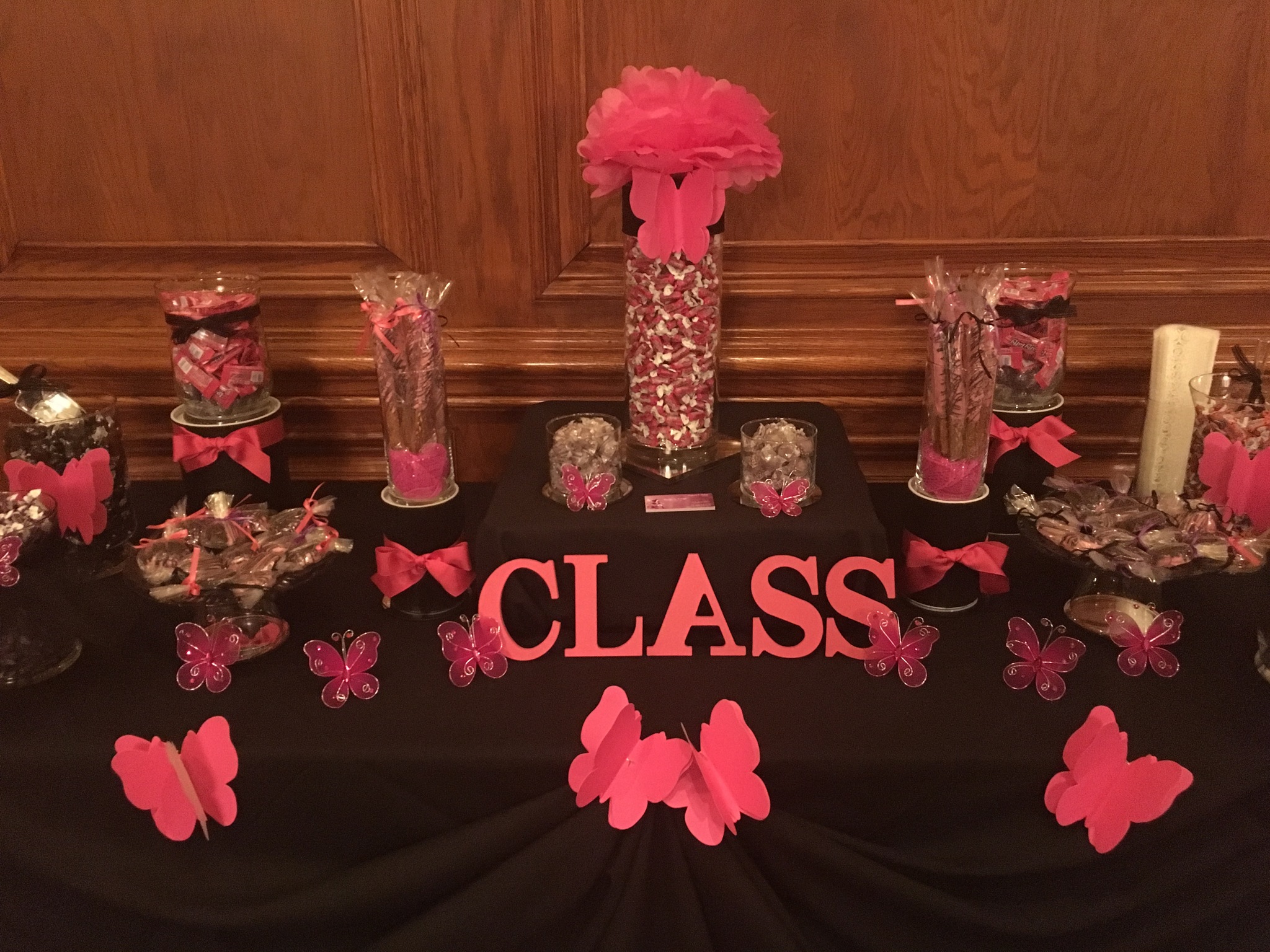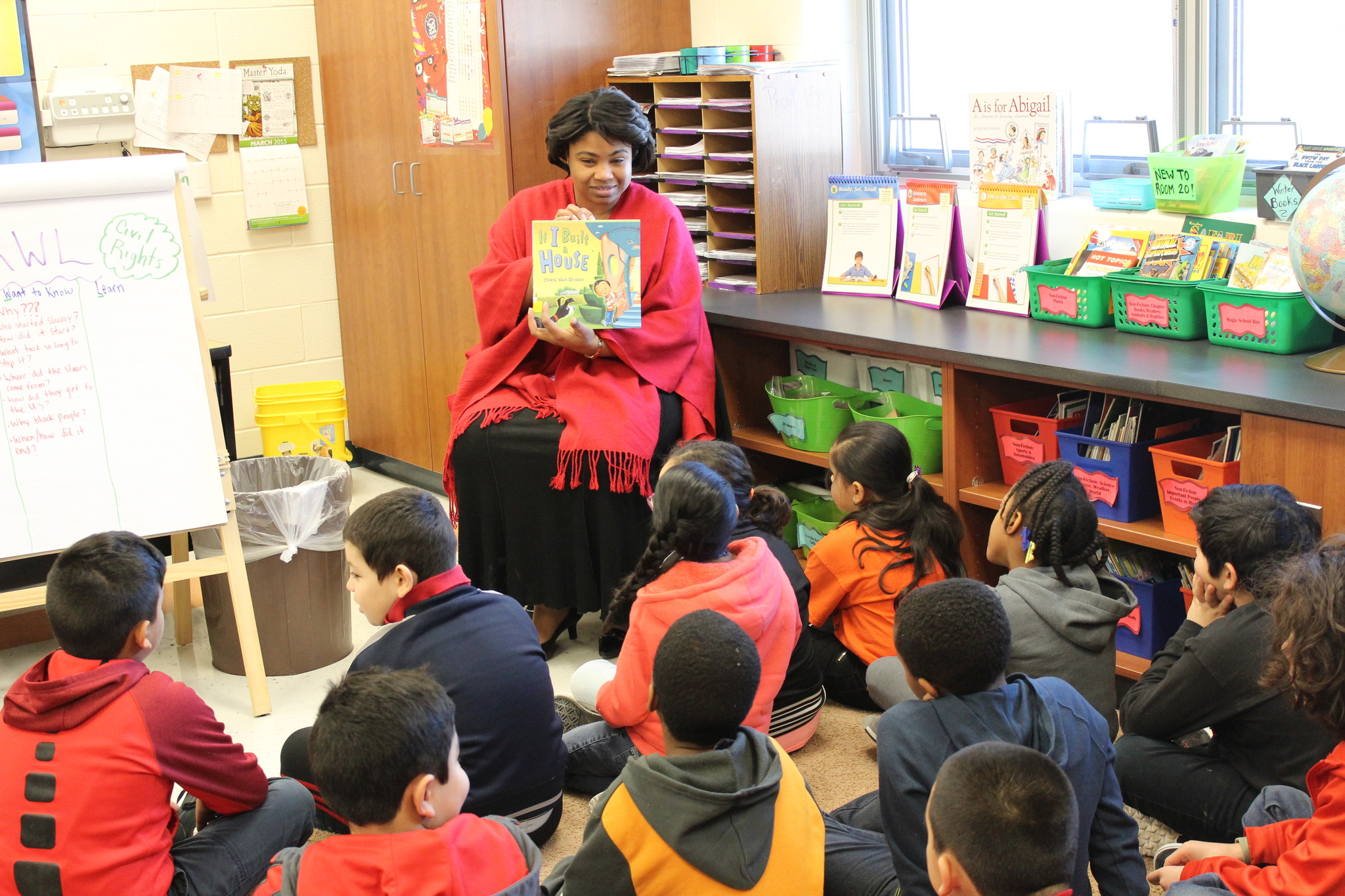 Superintendent's Memberships & Affiliations
Mrs. Tamila McDade
Executive Assistant to Superintendent