A Message from the Superintendent
April 21, 2020
Dear School District 151 Families & Community Members:
Governor Pritzker has ordered all Illinois schools to remain closed until the end of the school year. We will continue to provide Remote Learning for all students until the last day of school on June 11, 2020. All children will participate in Remote Learning activities planned by teachers.
Students in Pre-K through grade 5 can pick up Remote Learning packets at the school that is closest to them. The packets are also available on the teacher websites. Students in grades 6 - 8 receive and complete their Remote Learning assignments online.
To ensure that all student are able to continue learning, we must have current telephone numbers and email addresses for all School District 151 families. Teachers and other school staff members will use this information to reach out to each student and family. If your contact information has changed, please contact the District Office to update your information. You can call the District Office at 708-339-1516.
Throughout the time our schools are closed, we will continue to provide meal distribution at each of our schools each weekday. Meals are available for all children aged 18 and under. The children do not need to be School District 151 students. Families may pick up meals at whichever school is closest to their home. Remote Learning information and packets for students in grades K - 5 will also be available at each school during meal distribution after Spring Break.
We will continue to keep families up-to-date through our district website, automated phone calls, emails, text messages and the district social media pages.
Sincerely,
Dr. Teresa Hill
Superintendent of Schools
Dear South Holland School District 151 Families,
As you may be aware, the new coronavirus (COVID-19) has been spreading in the United States. The latest information from the Illinois Department of Public Health shows that 19 people in Illinois have tested positive for this virus as of March 10, 2020. We are closely monitoring all updates about the spread of coronavirus in Illinois.
Currently, there are NO confirmed or suspected cases of coronavirus in the School District 151 community. I would like to take this opportunity to fill you in on the steps we are taking to try to prevent the spread of coronavirus in School District 151. In order to keep our schools safe, our district staff are sanitizing our schools and offices on a weekly basis. Our cafeteria staff are disinfecting lunch tables each day. Our staff are also using disinfecting wipes for our computer labs, laptops and tablets.
In addition, our students and staff are being asked to wash their hands more frequently and, as always, we are making hand sanitizer available in each office. We are minimizing handshakes and high fives and replacing them with fist bumps and waves.
We are asking ALL families to assist us by taking the following steps recommended by the Centers for Disease Control (CDC):
Practice and reinforce good prevention habits with your family
Avoid close contact with people who are sick.

Cover your cough or sneeze with a tissue, then throw the tissue in the trash.

Wash hands often with soap and water for at least 20 seconds, especially after going to the bathroom; before eating; and after blowing your nose, coughing, or sneezing. If soap and water are not readily available, use a hand sanitizer that contains at least 60% alcohol.
Keep your child at home if sick with any illness
If your child is sick, keep them at home and contact your healthcare provider. Talk with teachers about classroom assignments and activities they can do from home to keep up with their schoolwork.
Be prepared if your child's school or childcare facility is temporarily dismissed
Talk with your employer about sick leave and telework options in case you need to stay home with your child.
If someone in the School District 151 community is confirmed or suspected to have the coronavirus, we will immediately provide additional information to all families and staff. We will work with the Illinois Department of Public Health to determine whether schools should be closed for some period of time.
If you or your child are sick or suspect that you may be infected with coronavirus, please remain at home except to get medical care. Please also call your child's school to inform your building principal or school nurse. If your child needs to stay home for this reason, his/her absence will be excused.
Finally, it is extremely important that we are able to reach all families in case of an emergency. If your phone number, email address, emergency contacts, or other contact information has changed, please update this information with each school as soon as possible.
Sincerely,

Dr. Teresa Hill
Superintendent of Schools
I have served as Superintendent of South Holland School District 151 since 2012. Prior to coming to School District 151, I served as an Assistant Superintendent for Curriculum & Instruction in Bloomington, IL and Barrington, IL for a total of six years. I have served as an Elementary School Principal and Elementary Assistant Principal in Central Illinois. I started my career as a Kindergarten teacher in Peoria Public School District 150.
After attending Franklin Elementary School and Lincoln Junior High School (District 148) and graduating from Thornridge High School (District 205), I earned Bachelor's, Master's and Doctorate degrees in Elementary Education and Educational Administration and Foundations from Illinois State University. My research and service interests focus on the achievement gap, school improvement, curriculum and instruction, equity, and reading instruction.
As an educator, my favorite thing to do is visit schools and watch student learning. Most School District 151 students have seen me at one time or another visiting their classroom, walking through the hallway, or watching their extracurricular activity. I am inspired by the great things we can do with and for students both inside and outside of the classroom.
My motto is "All children can learn . . . Period."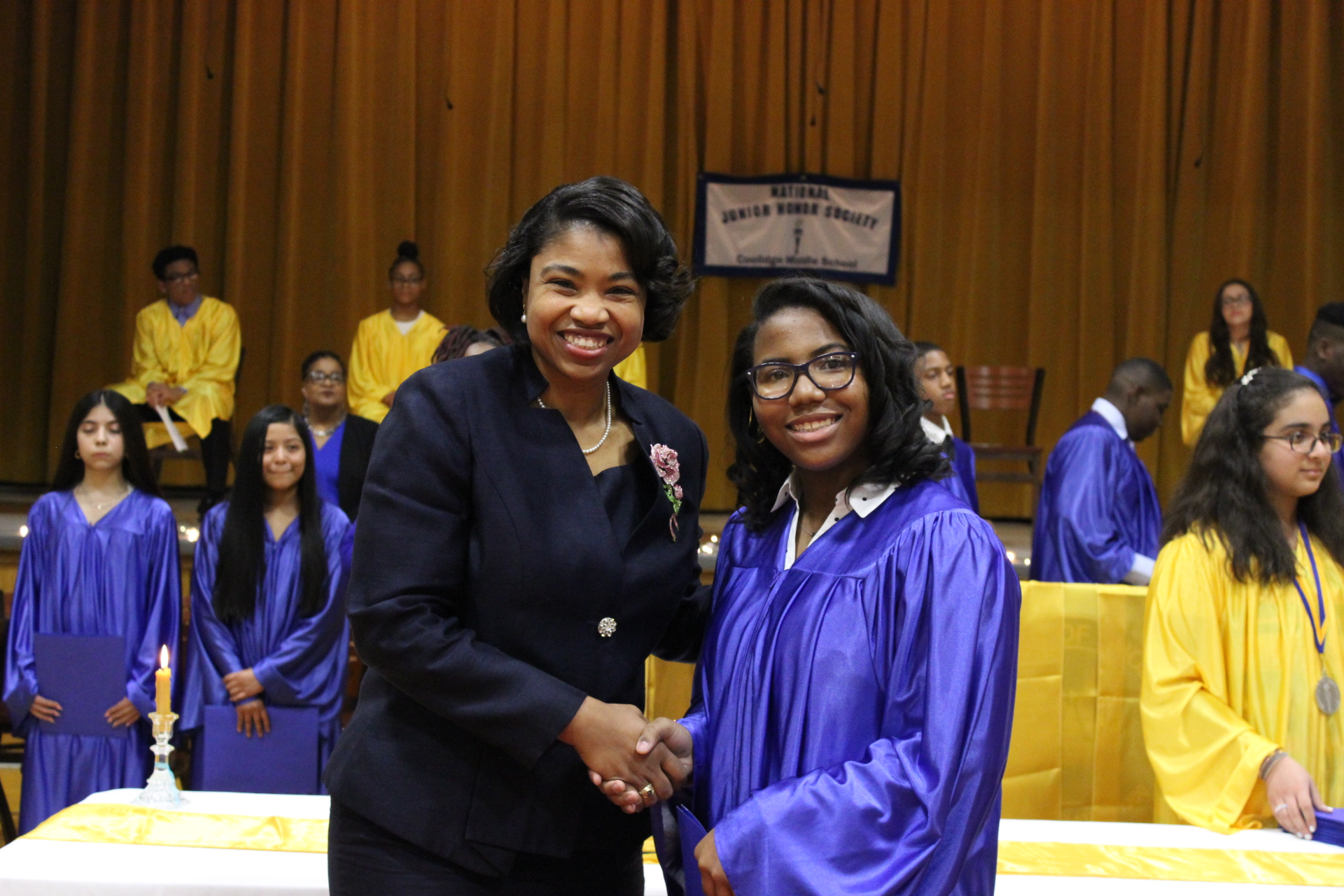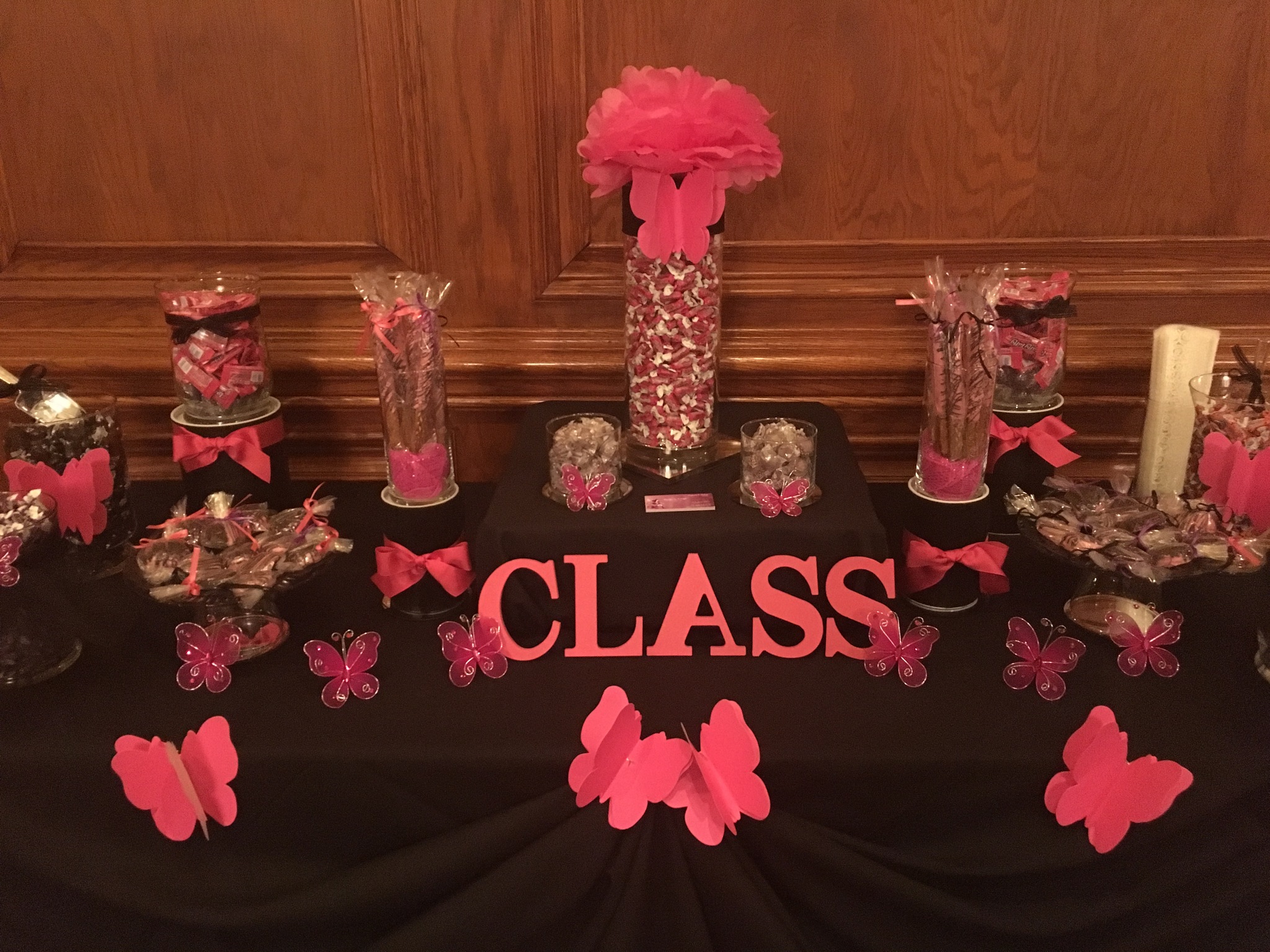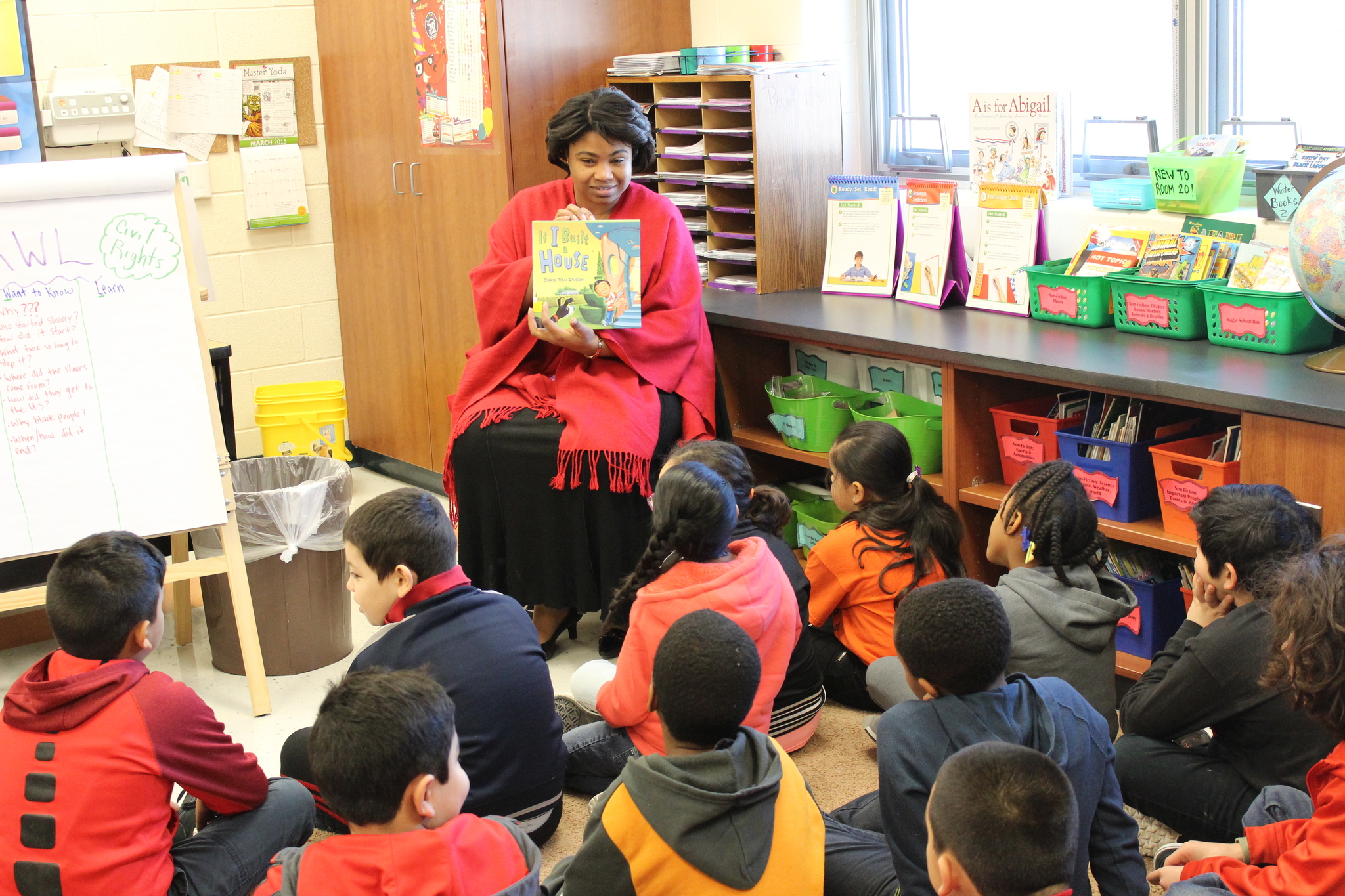 Superintendent's Memberships & Affiliations