A Message from the Superintendent
November 6, 2023
Dear South Holland School District 151 Families,
We have now entered the second quarter of the school year. Our students at all levels are learning new skills and demonstrating their amazing talents. At this point in the school year, after school activities and clubs are up and running or beginning soon. Students have taken or are preparing to take their first field trip for the school year, and students and teachers are working toward student growth goals. Consistency is the key to helping students grow.
Families can help their children grow in all subject areas by placing a special emphasis on student attendance. When children miss school, they miss out on instruction, classroom activities, and opportunities to practice their skills. The impact of missing even one or two days per month adds up quickly. When children return from an absence, it can be very difficult for them to catch up even with help from their teachers.
Missing school can cause skill gaps for children at all grade levels. For example, in Kindergarten, children learn best from daily classroom activities, lessons, discussions and routines. When a child misses school, there is no way to make up for what they have missed. In grades 3 – 5, children are introduced to new information and skills each day. A child's success in learning a new skill is often dependent on having participated in lessons and practice each day.
In middle school, it becomes increasingly difficult to catch up after missing days of school. While our teachers and staff members work hard to help students catch up with lessons they have missed, students learn best when they are in school all day every school day.
It is important that children stay home when they are sick. When children are not sick, it is important that they come to school on time each day. Whenever possible, we ask families to schedule appointments, trips out of town, and other activities for days when children do not have school. Most importantly, please to reach out to your children's school(s) whenever your child will be absent, and share with the Principal or Assistant Principal when there is an extenuating circumstance that will keep your children out of school. Teachers and administrators will work to plan for the absence and help your child catch up.
Thank you for all of your support!
Sincerely,
Dr. Teresa Hill
Superintendent of Schools
Get to Know Dr. Teresa Hill
I have served as Superintendent of South Holland School District 151 since 2012. Prior to coming to School District 151, I served as an Assistant Superintendent for Curriculum & Instruction in Bloomington, IL and Barrington, IL for a total of six years. I have served as an Elementary School Principal and Elementary Assistant Principal in Central Illinois. I started my career as a Kindergarten teacher in Peoria Public School District 150.
After attending Franklin Elementary School and Lincoln Junior High School (District 148) and graduating from Thornridge High School (District 205), I earned Bachelor's, Master's and Doctorate degrees in Elementary Education and Educational Administration and Foundations from Illinois State University. My research and service interests focus on the achievement gap, school improvement, curriculum and instruction, equity, and reading instruction.
As an educator, my favorite thing to do is visit schools and watch student learning. Most School District 151 students have seen me at one time or another visiting their classroom, walking through the hallway, or watching their extracurricular activity. I am inspired by the great things we can do with and for students both inside and outside of the classroom.
My motto is "All children can learn . . . Period."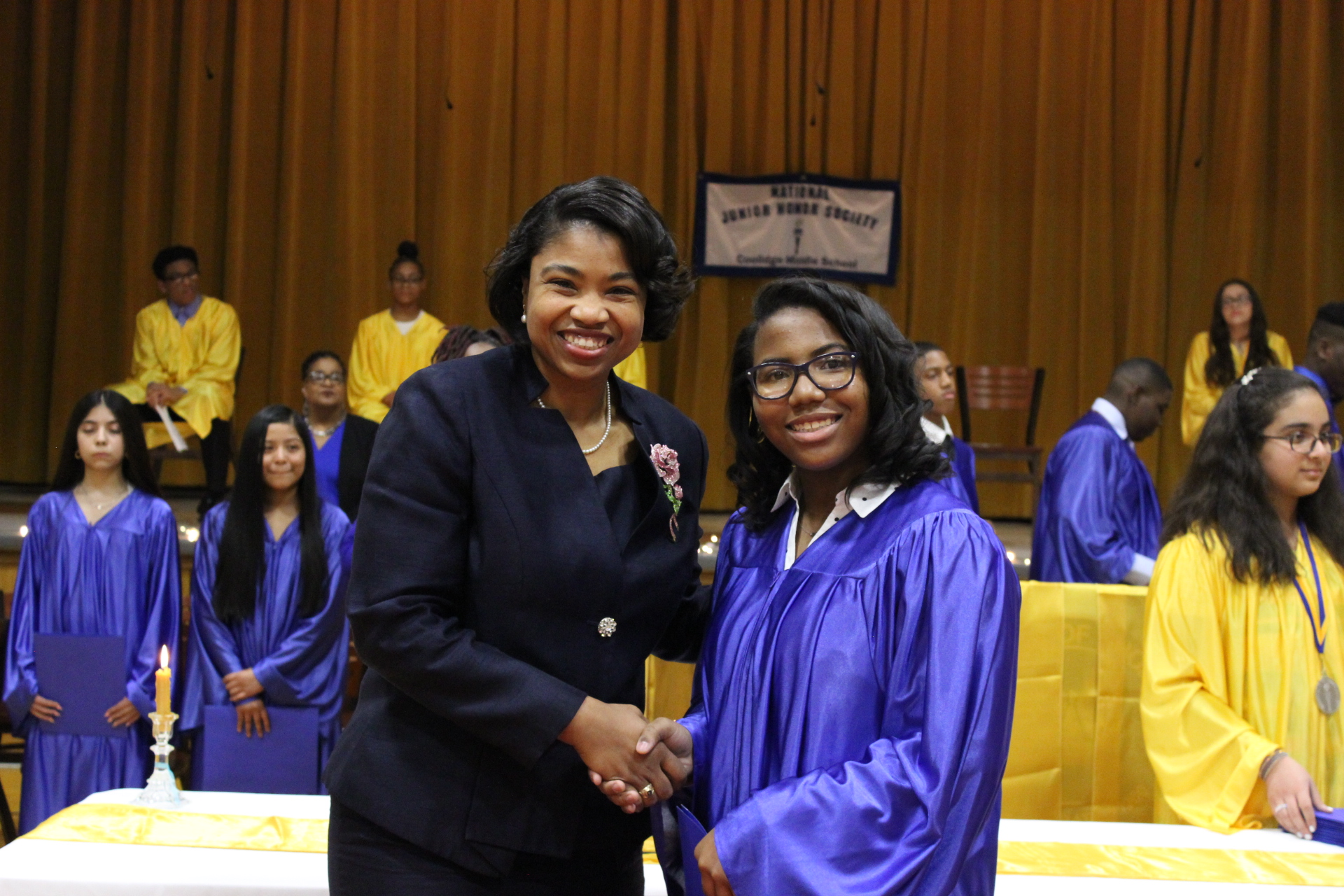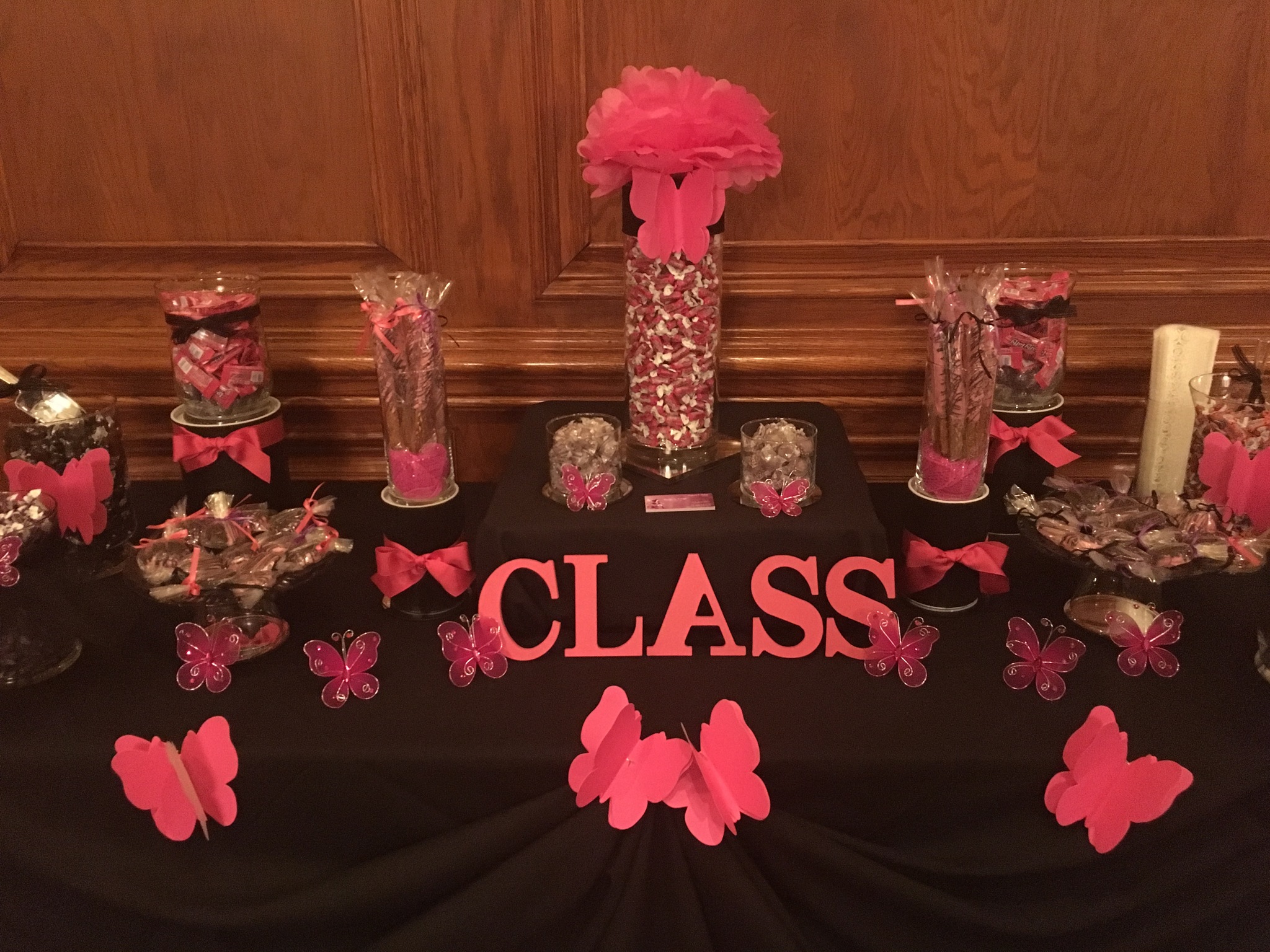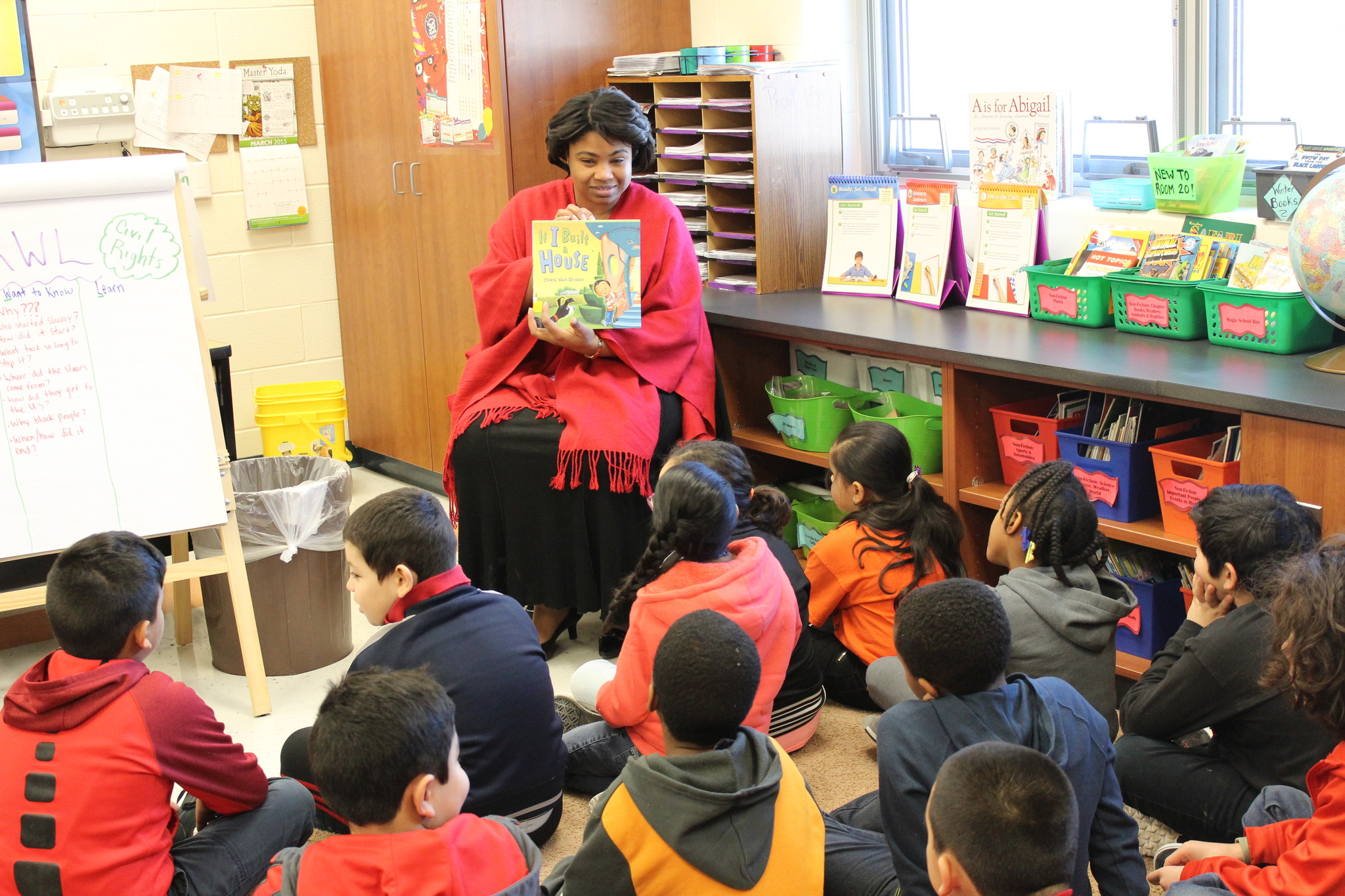 Superintendent's Memberships & Affiliations
Mrs. Tamila McDade
Executive Assistant to Superintendent